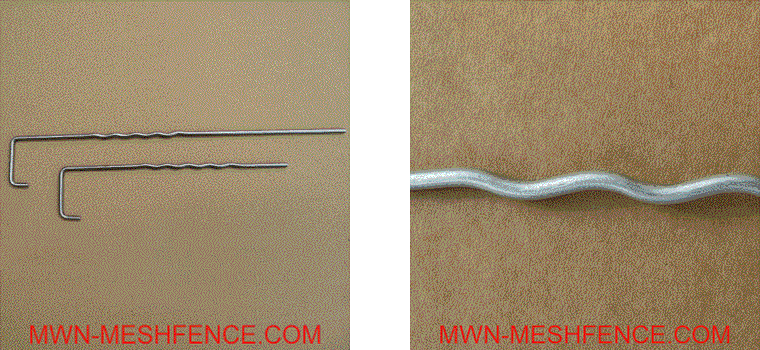 Fence Fixing Pins

To enable fencing wire to be fixed down We offer a comprehensive range of specially manufactured ground fixings. These fixings can be used to secure netting to the ground in specialist applications or where it is important simply for the bottom of a fencing run to be secured down. Can also be used in new fencing application and with geotextiles.

Wire fixing pins are available 200mm, 300mm, made from 4.0mm gauge wire, with a unique crimp for additional grip. These are ideal for securing down hexagonal netting including rabbit netting. Packed in boxes of 500 pins.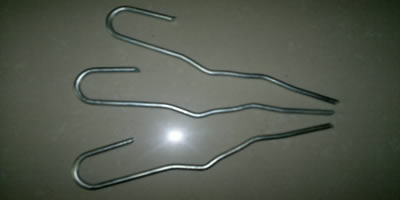 Heavy duty fixing pegs manufactured from strong re-bar steel for tough applications. Two sizes are available 300mm long 8mm re bar and 700mm 12mm rebar. Ideal for fixing in stony ground situation especially in quarry site fencing.